SERVICES
S-3 Group provides clients with a full complement of service offerings to manage reputations and impact policies at the national, state, and local levels.
STRATEGIC APPROACH
S-3 Group develops unique programs for each client to best fulfill their needs. Whether you need a complex mix of services or a single one, S-3 Group is able to provide the right service to meet your goals and to adapt to your growing or evolving needs as a situation changes. Our process creates unique, data-driven, agile programs that are able to adjust to fast moving developments and actionable, results-oriented plans to reach your goals.
Listen
Digital Analytics
Peer Analysis & Benchmarking
Social Media Listening
In-Depth Interviews
Traditional Research
Strategize
Goal Setting
Audience Research & Identification
Message Development
Content & Channel Strategy
Resource Allocation
Activate
Government Relations
Content Creation
Influencer Engagement
Media Relations
Paid Advertising
Adapt
Performance Measurement
Continuous Optimization
On-the-Ground Intelligence
GOVERNMENT RELATIONS
Our bi-partisan team is always steps ahead of what is moving on the Hill, in the White House, or at Administration agencies. Anchored by veterans of the House and Senate leadership, key Congressional committees, and political campaigns, we provide unique insight that informs winning strategies for our clients' public policy priorities.
Services
Legislative/Regulatory Strategy
Timely Intelligence
Registered Lobbying
Appropriations
Federal Political Engagement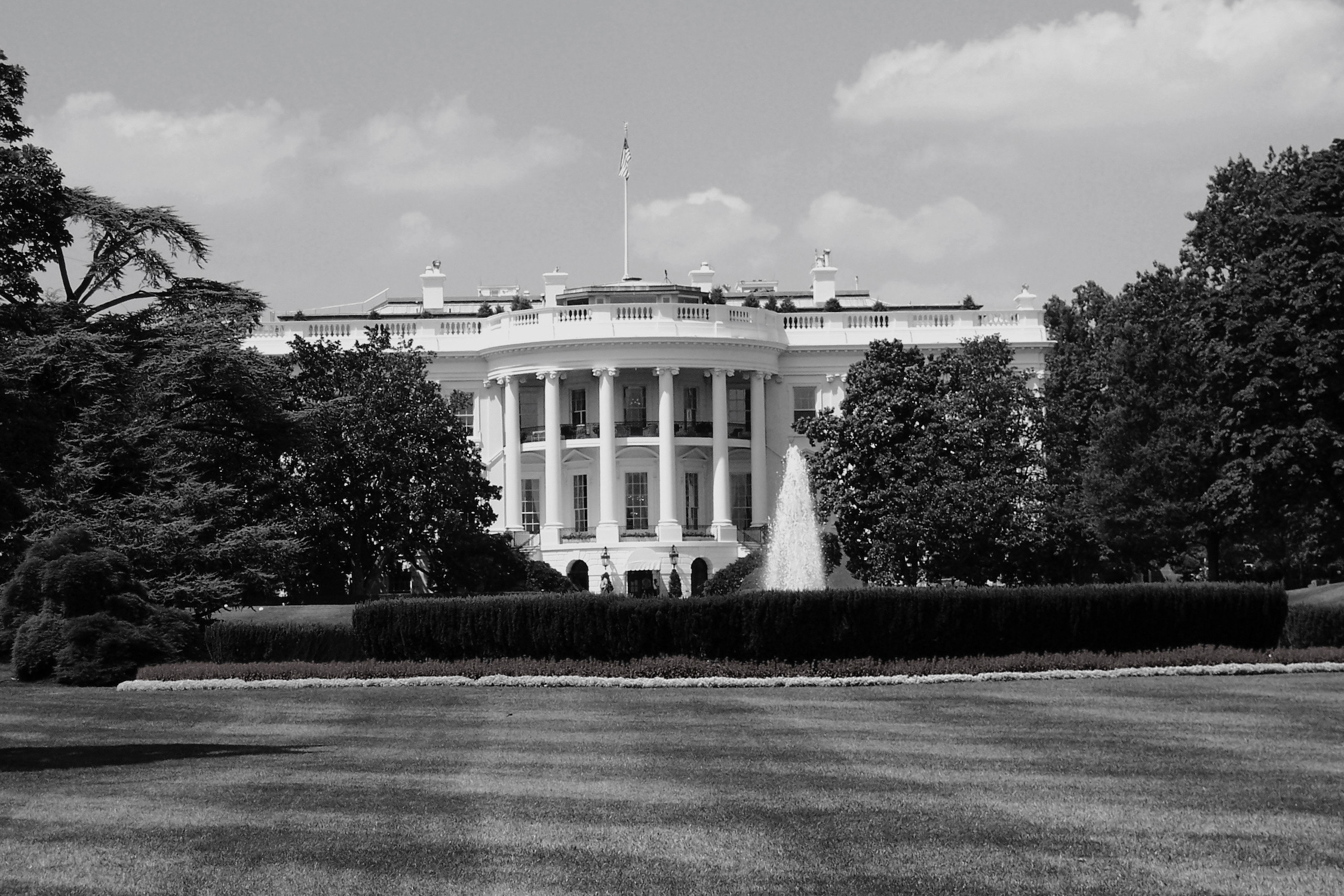 DATA & ANALYSIS
S-3 Group collects data from a wide range of proprietary and public resources that inform our strategies and messaging. Our team of experts analyzes trends, web and social media data, audience demographics, interests and attitudes, and many other data sets and turns them into actionable intelligence that helps clients devise impactful and efficient plans.
Services
Social Media Listening
Web and Search Metrics
Content Analysis
Survey Research
Focus Groups
Peer Analysis and Benchmarking
Measurement Frameworks
Key Performance Indicator (KPI) Development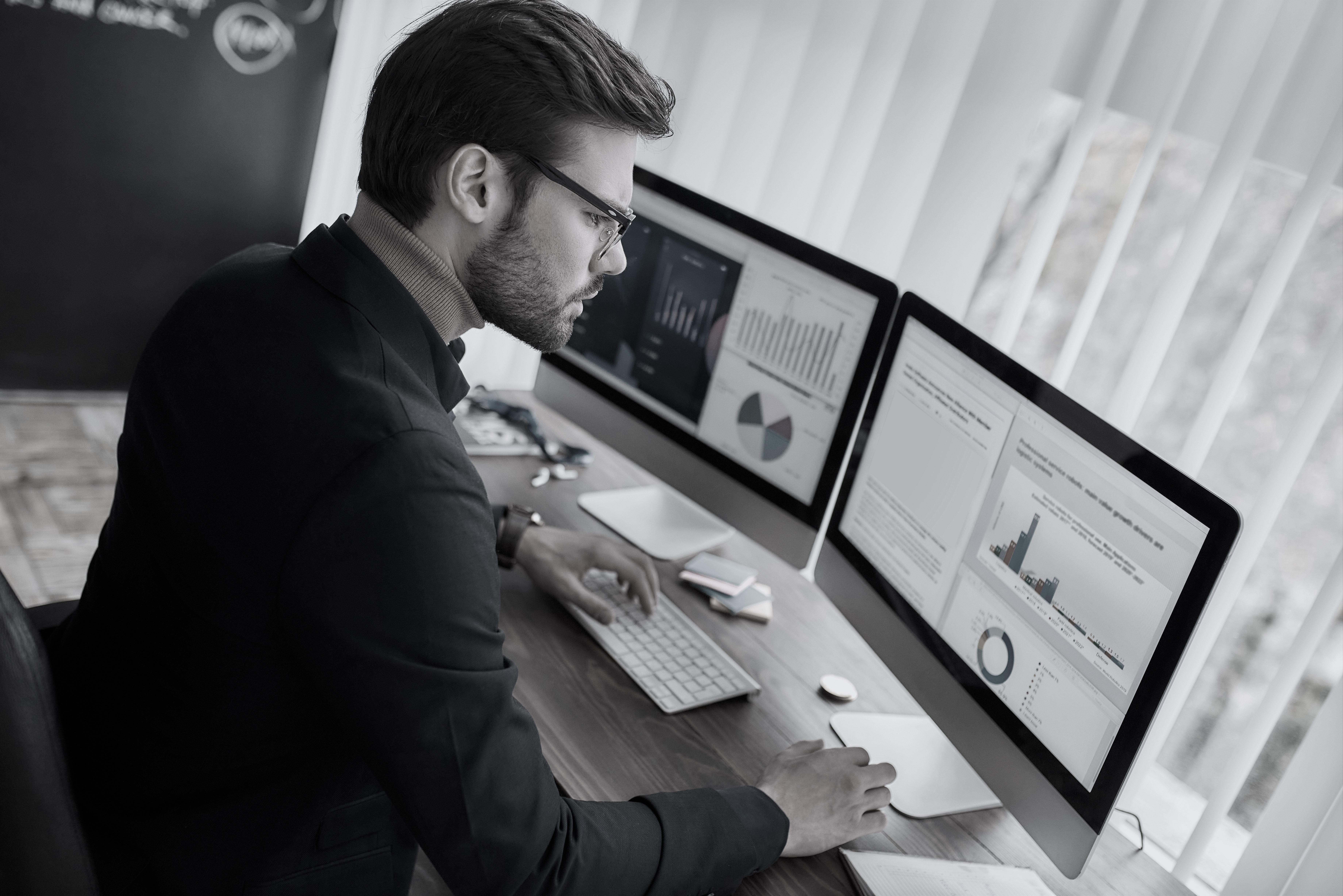 OWNED CONTENT CREATION
We are creative storytellers able to translate the most complex issues and situations into compelling messages and narratives. Our team of experts craft compelling messages, create informative websites, produce creative videos, and design engaging events.
Services
Content and Channel Strategy
Website Development
Social Content
Branded Events
Thought Leadership
Video Production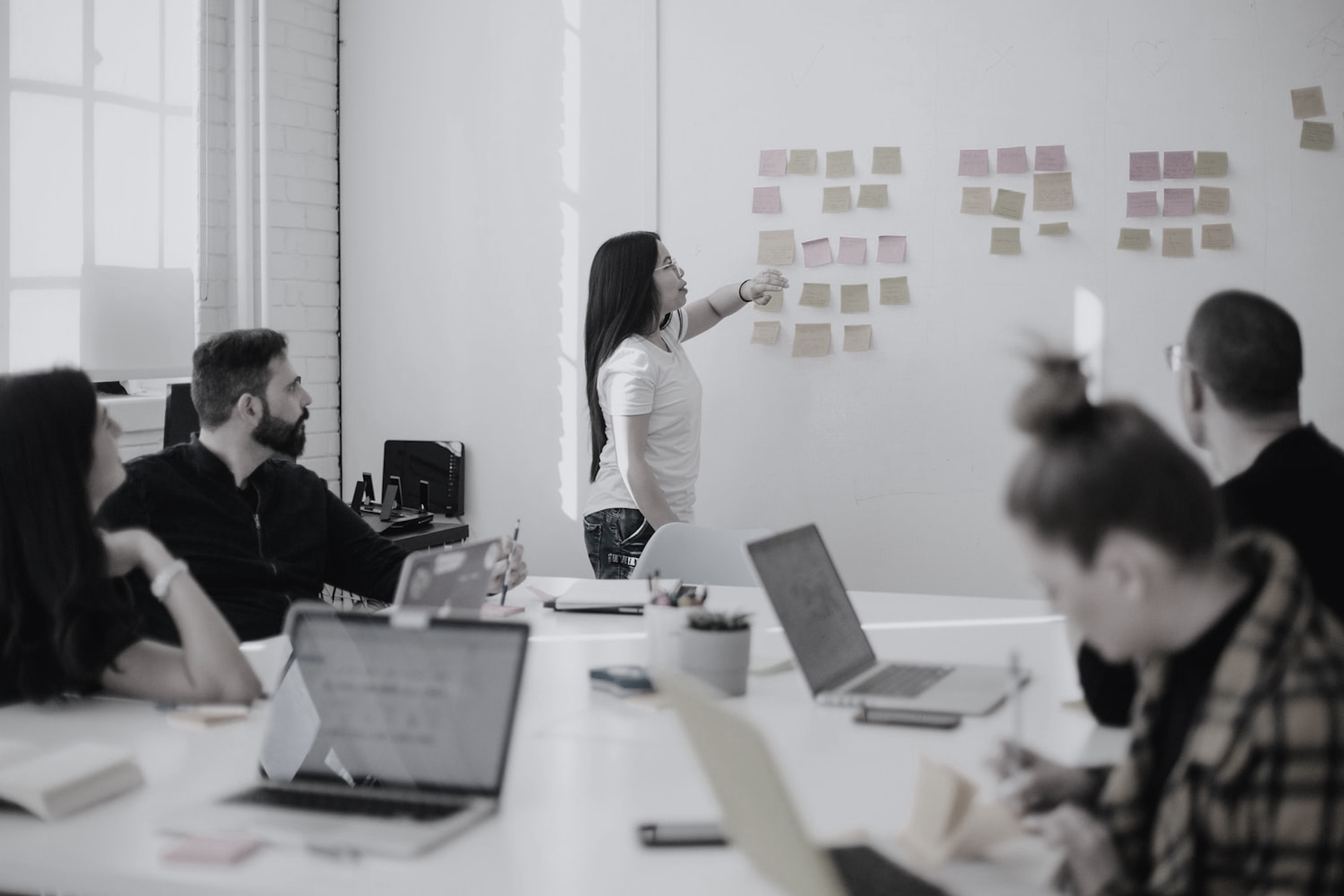 EARNED MEDIA
Our team of communication experts knows how to craft stories that communicate your messages and how to reach the right people to get them published. Whether you are promoting a point of view, responding to criticism, or starting a movement, S-3 Group can help you break through and harness the power of earned media.
Services
Media Relations
Op-Eds
Media Monitoring
Rapid Response
Media Training & Media Tours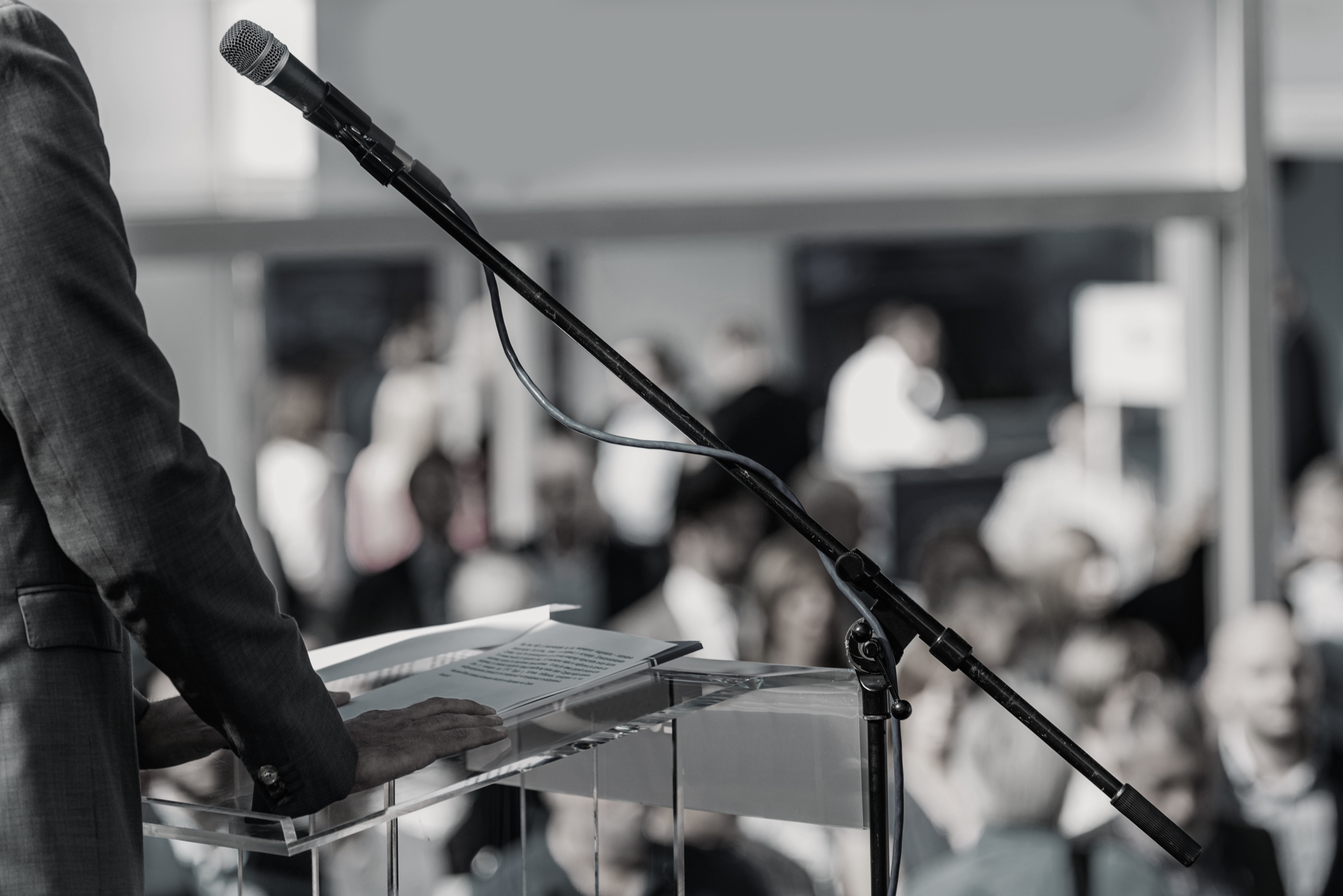 DIGITAL MEDIA
S-3 Group makes digital products and platforms that influence outcomes for clients of all sizes. From Google to Facebook to Twitter to LinkedIn to affiliate marketing partners to developers, S-3 Group leverages its legacy of connectivity to design first-of-its-kind solutions on the cutting edge of advertising and communications.
Services
Targeting
Email Marketing
Paid Social & Search Advertising
Programmatic Advertising
Performance Metrics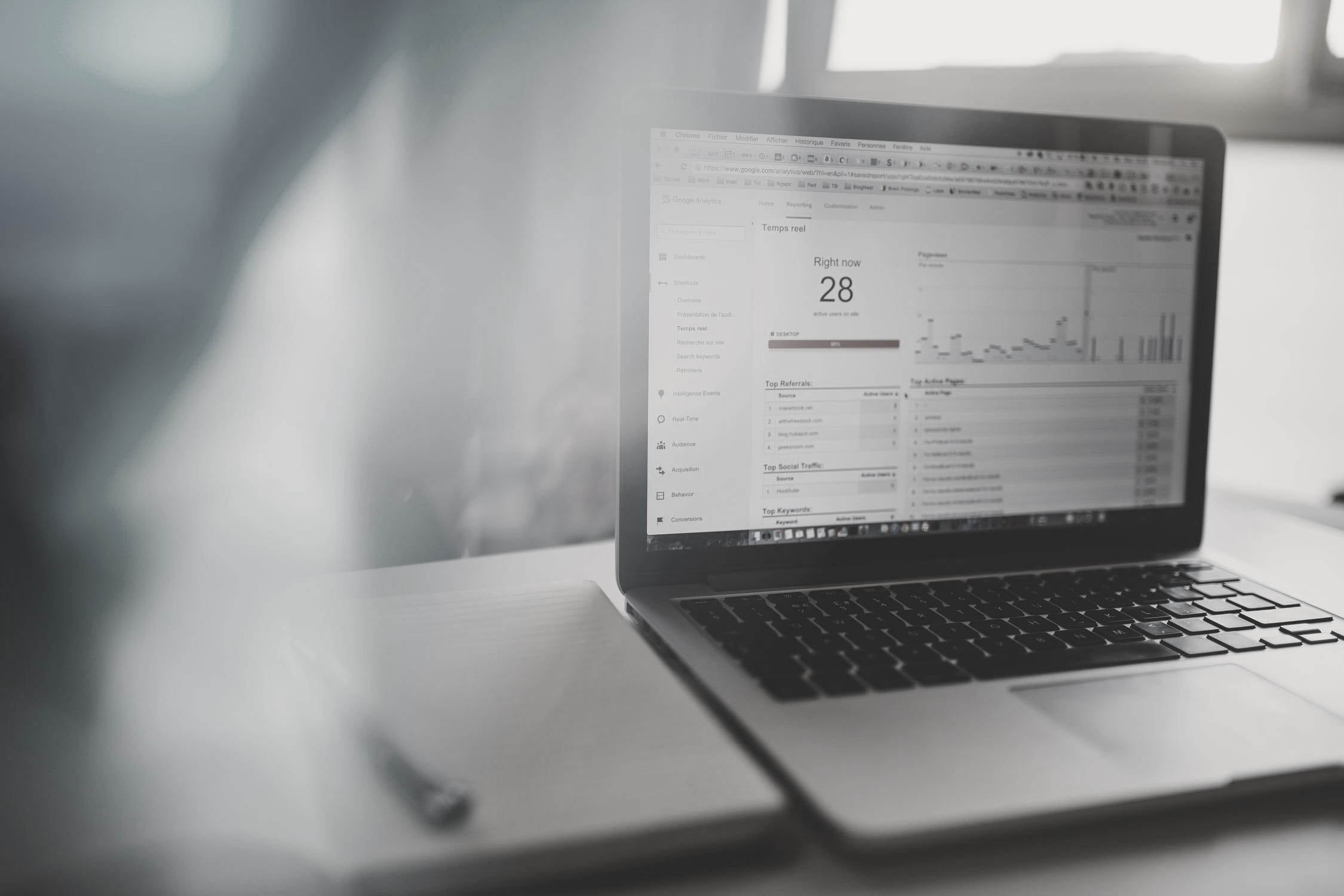 GRASSROOTS & INFLUENCER RELATIONS
The S-3 team creates and activates powerful and passionate supporters for your cause. We identify, engage, and activate influential voices across the political spectrum, inside-the-beltway and well beyond, experts, political, influential, online, offline, and beyond. We help clients develop and deploy a wave of support to move policymakers.
Services
Coalition Management
State and Local Grassroots
Third-Party Engagement
State and Local Political Engagement